Experience sustainability on campus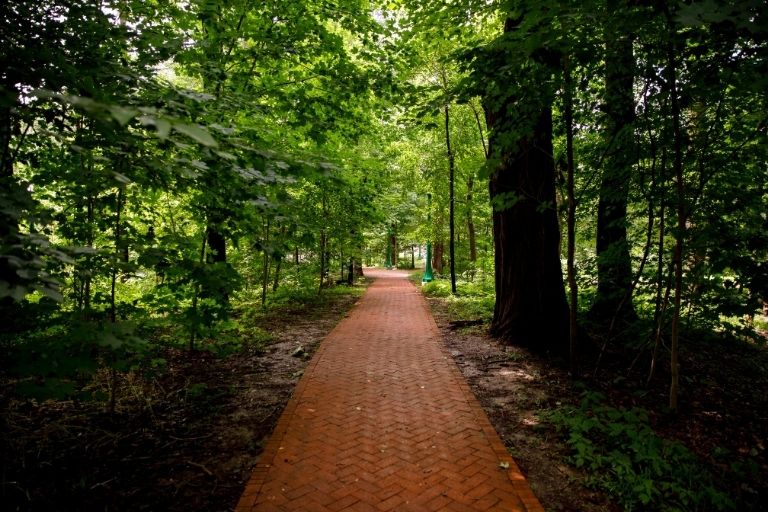 Woodland Campus Walking Tour
Tree Scavenger Hunt
Follow this self-guided tour to find and identify trees on IU's beautiful campus.
Tree Tour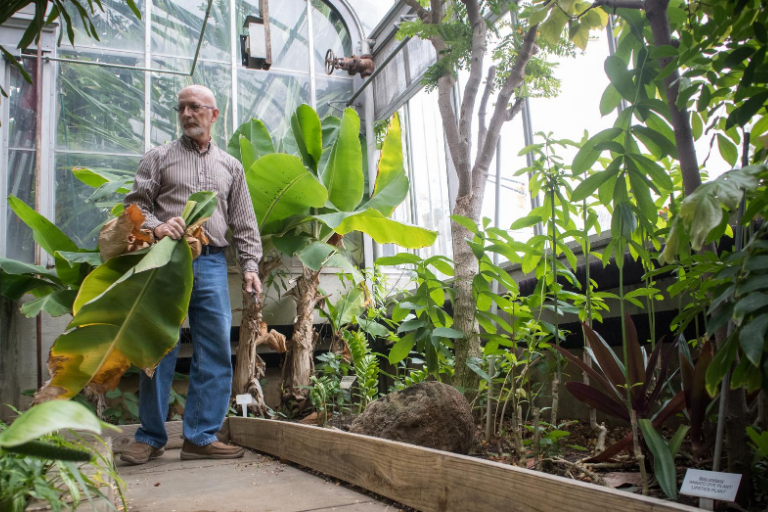 Campus Sustainability Highlights
Self-guided Walking Tour
Whether you follow this map in a day or visit these campus sustainability highlights over the course of a year, you'll be sure to learn something new about sustainability at IU.
Sustainability Highlights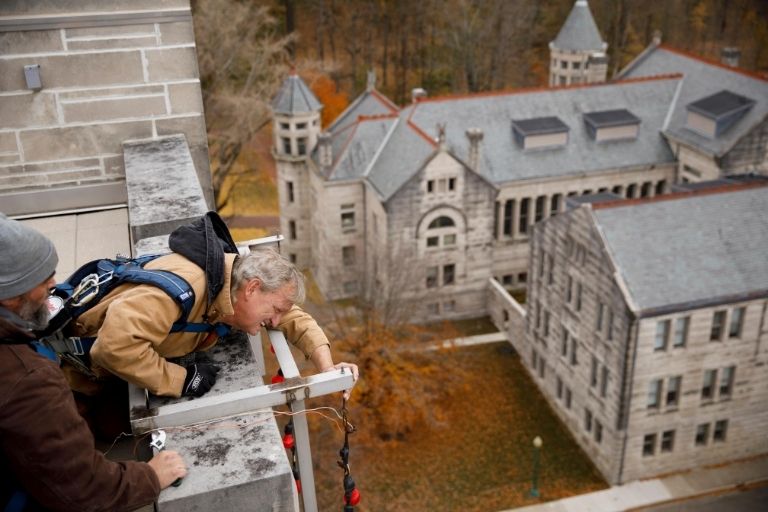 Campus Solar Map
Map of solar power
Are you wondering where at IU solar panels are. Take a birdseye view of the solar power generating sites on campus.
Solar Map
What is IU doing about...?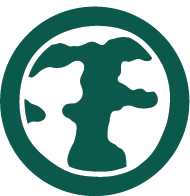 Air & Climate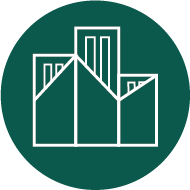 Buildings & Energy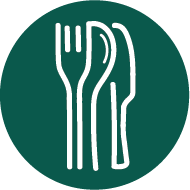 Dining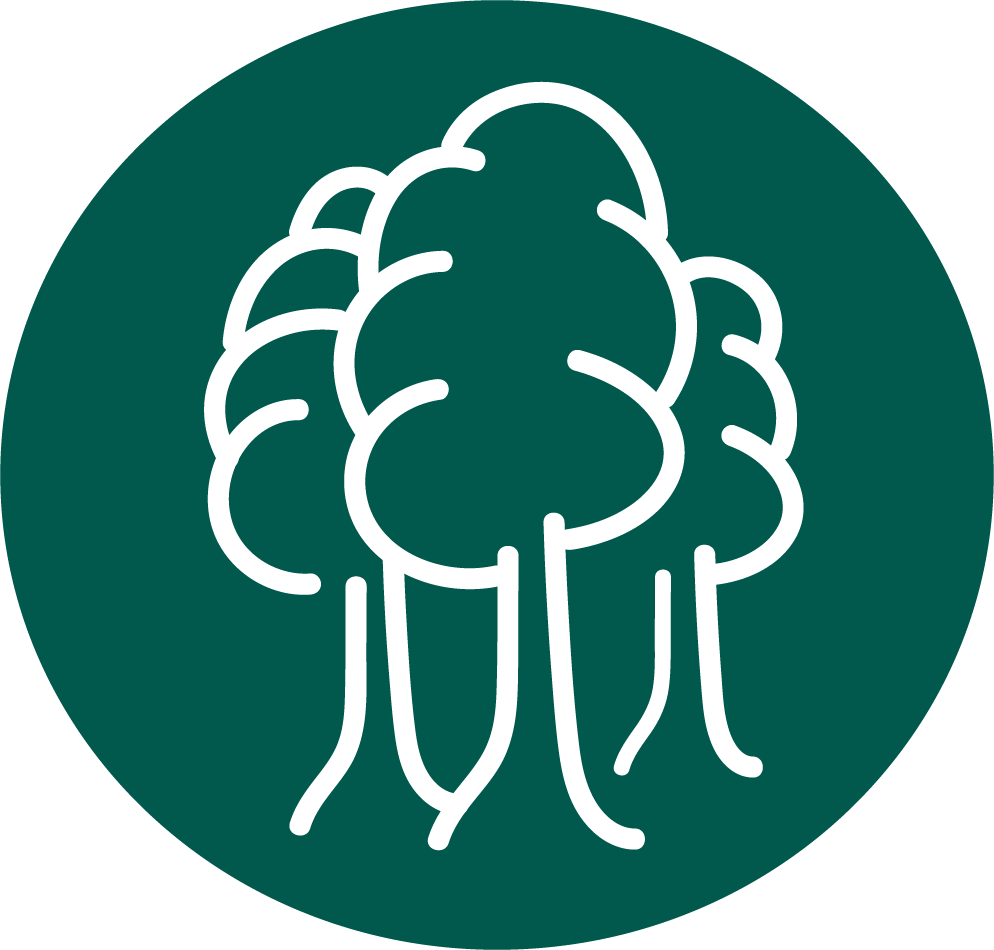 Grounds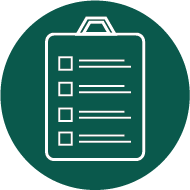 Purchasing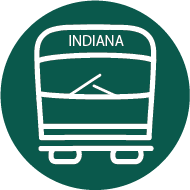 Transportation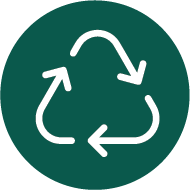 Waste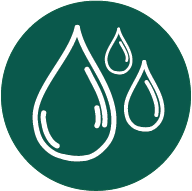 Water
A Gold STARS Institution
Indiana Univeristy's sustainability performance is recognized with a Gold rating by the international Sustainability Tracking, Assessment & Rating System (STARS). IU is one of 122 institutions earning a gold STARS rating among nearly 1000 colleges and universities around the globe using the STARS reporting tool. The STARS report tracks IU's performance in academics and research, campus operations, and more.