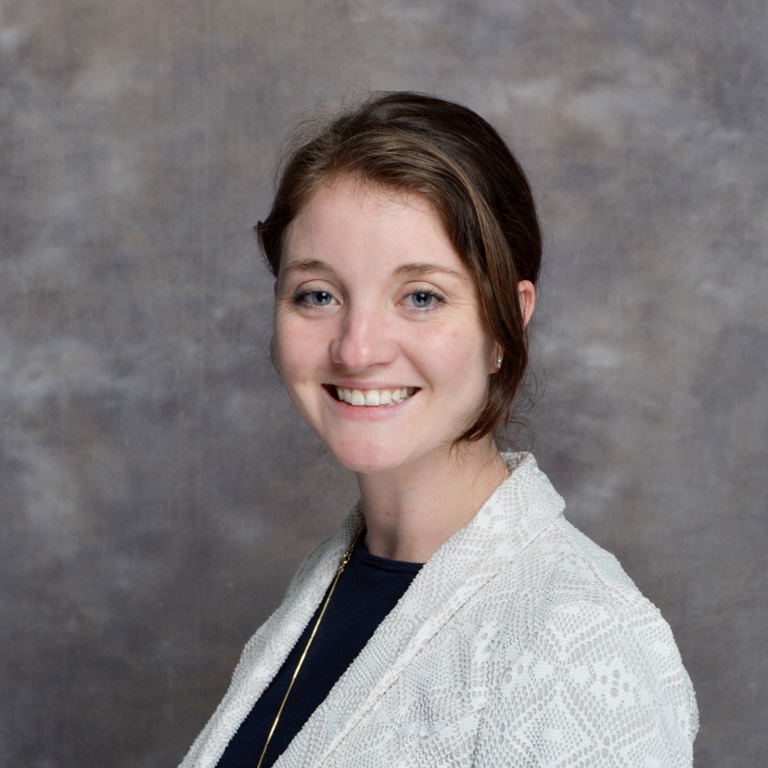 Phone:

812-855-3730

Email:

mjbonney@indiana.edu
As Assistant Director, Makayla Bonney is responsible for monitoring the internship program in sustainability, providing leadership for sustainability initiatives in campus operations and facilities, and tracking the University's sustainability performance across a variety of sectors for internal and public reports, including AASHE STARS. Makayla joined the Office of Sustainability in January 2016. 
Makayla holds degrees in Geography and Environmental Resource Management (B.S.) and Geography and Environmental Sustainability (M.S.) from Southern Illinois University where she served as Chair of the SIU Sustainability Council and was Co-Chair and founder of the Sustainable Procurement Working Group. As an intern with National Geographic, Makayla studied the role of geoliteracy in introducing sustainability concepts in P-12 education.